December 2018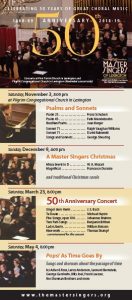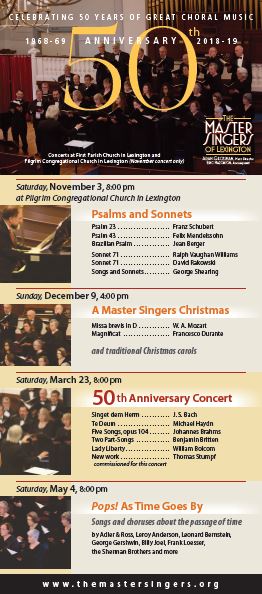 Join us for Mozart's Missa Brevis in D, as well as Francesco Durant's Magnificat, which was misattributed to Giovani Pergolesi for many years. We will close the concert with a selection of traditional Christmas carols, and a festive reception follows. Come celebrate the season with us!
Find out more »
March 2019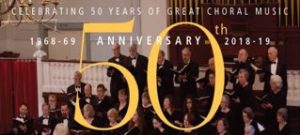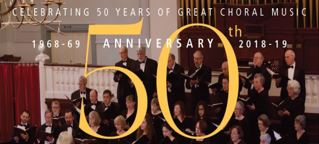 Join us for the 50th anniversary of bringing captivating and joyful choral music to Lexington! We celebrate our 50th birthday with a mixture of works sung in the past and new work. Familiar works include Bach's Singet dem Herrn and William Bolcom's Lady Liberty, and new work includes a piece commissioned for the occasion by local composer Thomas Stumpf. The concert will also feature works by Brahms, Britten and Michael Hayden. Support for this concert is generously provided by the Massachusetts Cultural Council.
Find out more »
May 2019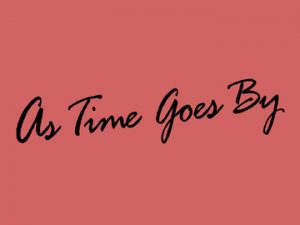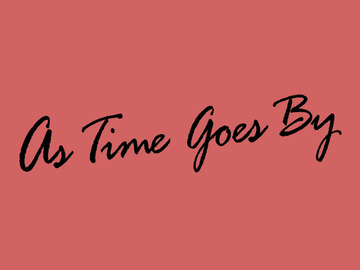 Join us as we perform a delightful and entertaining evening of songs and choruses about the passage of time. Composers include Adler & Ross, Leroy Anderson, Leonard Bernstein, George Gershwin, Billy Joel, Frank Loesser, the Sherman Brothers and others. Our annual Pops concert is a lighthearted departure from classical fare, and features talented soloists and spirited choral singing.
Find out more »
+ Export Events