Notice: Utilizing the form controls will dynamically update the content
2 events,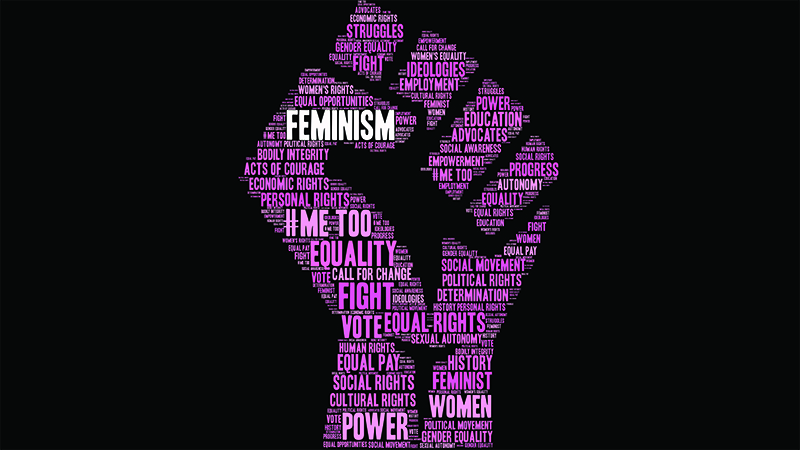 Following up on last season's Women's Perspectives program, works featuring women composers and poets, subjects and storytellers, including a newly commissioned piece by Indian American composer Shruthi Rajasekar; an encore performance of Clark's Woman of No Distinction, Mari Esabel Valverde's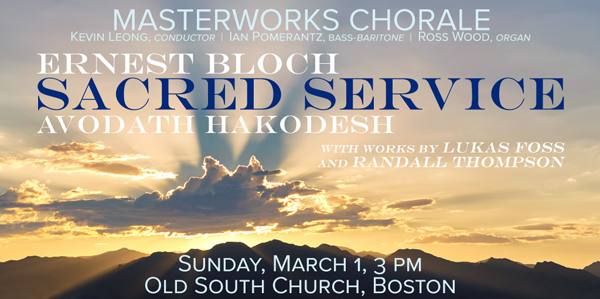 Join us at Boston's historic Old South Church for Ernest Bloch's beautiful Sacred Service, an artistically groundbreaking setting of the Hebrew liturgy for the Sabbath. To honor the 350th anniversary of Old South Church, we will also present Lukas Foss's
1 event,
The 80-voice Masterworks Chorale, conducted by Kevin Leong, is holding auditions for all voice parts for its May concert, featuring Beethoven's Missa solemnis. Auditions for all voice parts are scheduled during two Open Rehearsals for prospective new members: Tuesdays, March
1 event,
Meridian Singers, an a cappella group directed by Michael Barrett, will begin rehearsals for its spring concert, featuring music of Scandinavian composers, on February 12. New singers are welcome and need not have an MIT affiliation. We rehearse at MIT
4 events,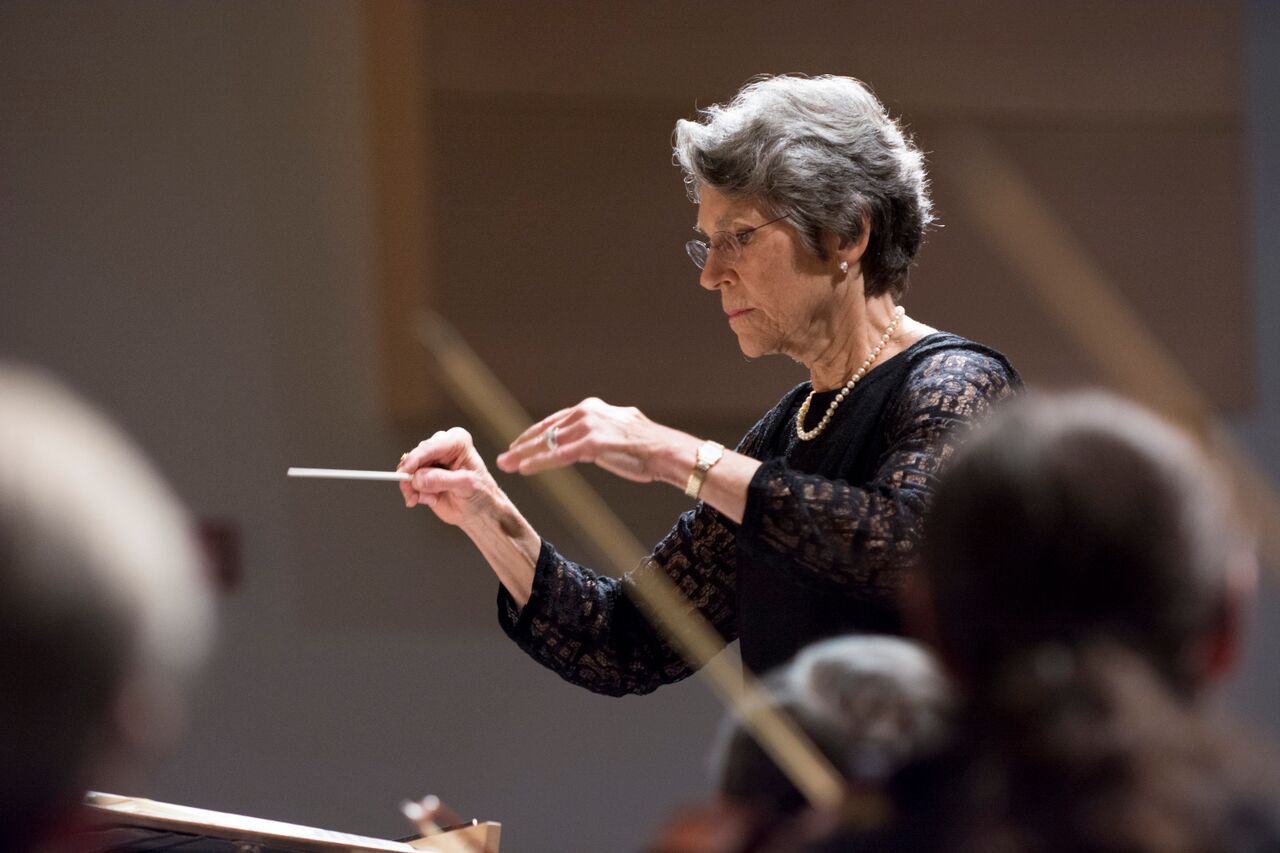 Sounds of Stow Chorus & Orchestra with Barbara Jones, Artistic Director, presents Antonin Dvorak's deeply emotional and poignant Stabat Mater on March 8 at the Hale School in Stow, MA. The Stabat Mater begins with the Virgin Mary grieving the
The New England Classical Singers present Choral concert of "Shofar: In Memoriam." Robert Stern: Shofar, Ralph Vaughan Williams: Five Mystical Songs and Johannes Brahms: Nänie Opus 82. Sunday, March 8, 2020 at 3PM, Sanders Theatre, Cambridge, MA
Brahms, Nanie Op. 82; Schumann, Requiem fur Mignon, Op. 98b; Bruckner, Christus Factus Est; ; Morgan Jackson, Spacetime Synthesis (ABCC premiere); Elgar, As Torrents in Summer.
1 event,
The 80-voice Masterworks Chorale, conducted by Kevin Leong, is holding auditions for all voice parts for its May concert, featuring Beethoven's Missa solemnis. Auditions for all voice parts are scheduled during two Open Rehearsals for prospective new members: Tuesdays, March
1 event,
Meridian Singers, an a cappella group directed by Michael Barrett, will begin rehearsals for its spring concert, featuring music of Scandinavian composers, on February 12. New singers are welcome and need not have an MIT affiliation. We rehearse at MIT
1 event,
Meridian Singers, an a cappella group directed by Michael Barrett, will begin rehearsals for its spring concert, featuring music of Scandinavian composers, on February 12. New singers are welcome and need not have an MIT affiliation. We rehearse at MIT
1 event,
Transcript and audio recording from this meeting are now available! Click here to access. We know this has been a stressful time for many of GBCC's member choruses, and no doubt your leadership teams have been keeping abreast of the
1 event,
Meridian Singers, an a cappella group directed by Michael Barrett, will begin rehearsals for its spring concert, featuring music of Scandinavian composers, on February 12. New singers are welcome and need not have an MIT affiliation. We rehearse at MIT