Jameson Singers Auditions
Sat, September 7, 2019 @ 11:00 am

-

2:00 pm

EDT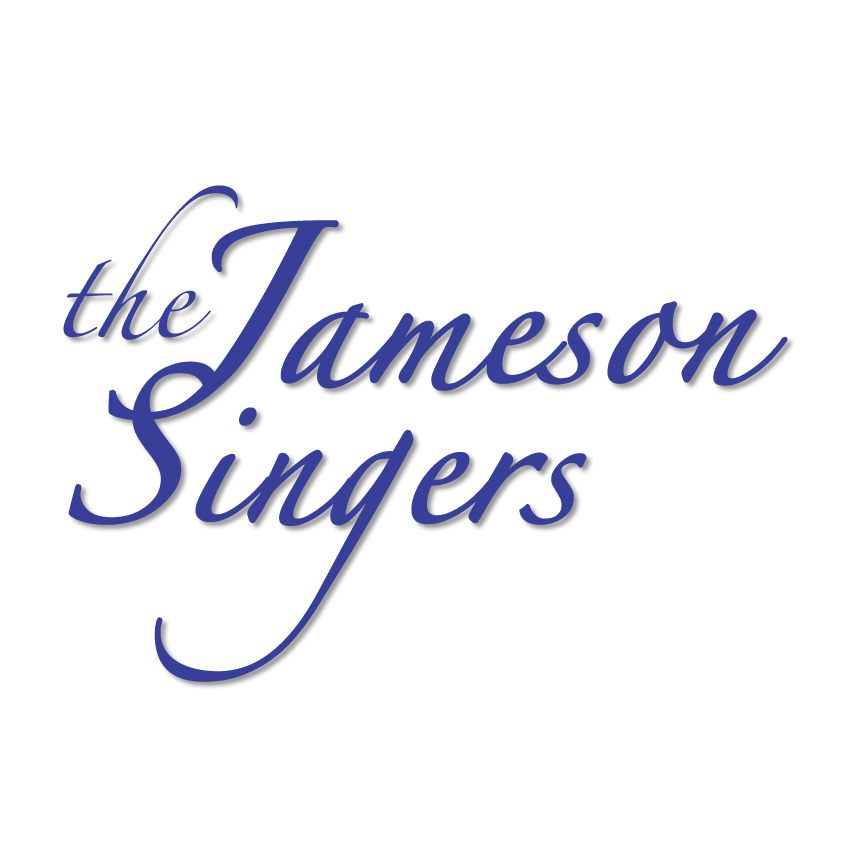 Founded in 2010, the 70-voice Jameson Singers has become one of the premiere vocal ensembles in the Boston area.  Auditions for all voice parts will be held on Saturday, September 7, 2019, from 11 AM to 2 PM at Payson Park Church's Parish Hall (365 Belmont Street) in Belmont, Massachusetts.  To arrange an audition time, email auditions@jamesonsingers.org.
The audition consists of scales, ear and pitch memory exercises, and sight-reading in order to evaluate voice, ear, and reading abilities.  A prepared piece is not required, but prior musical experience is expected.  Tenors and basses are especially welcome.
The repertory of the Jameson Singers encompasses music from the Renaissance to the present.  This season's repertoire includes music of Giovanni Pierluigi da Palestrina, Heinrich Schütz, Anton Bruckner, Charles Ives, and Samuel Barber.
The Jameson Singers performs several concerts of choral-orchestral and smaller works each season.  Rehearsals are held on Wednesday evenings from 7:15 to 9:45 PM and begin September 11, 2019.  The Winter Holiday Concerts will be on December 7 and 13, 2019, and the spring concerts will be on May 2 and 8, 2020.
Under the leadership of its new Music Director, Kevin Leong, the Jameson Singers continues its commitment to the excellent intonation, unified ensemble, and inspired, communicative singing for which it has gained critical acclaim.  For more information, please visit www.jamesonsingers.org.
Jameson Singers Auditions