Fanny Mendelssohn's 3 Cantatas
Sun, March 31, 2019 @ 4:00 pm

-

6:00 pm

EDT

$20 – $40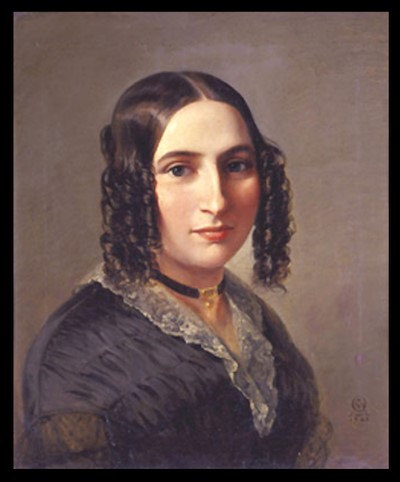 Join us for our final concert of the season, when 16 of Cappella Clausura's best voices join with a full orchestra to perform for the first time in Boston the 3 cantatas of Fanny Mendelssohn Hensel.
Fanny Mendelssohn, sister of Felix, was not allowed by her family to be a professional musician. As many women who are obstructed by social structures do, she persisted and found ways to make music in her home. Cappella Clausura brings you all three of her amazing cantatas, only recently discovered and published in the 1990's, which she wrote in 1831. That was the year she gave birth to her first child.
There will be a pre-concert lecture by Dr. Claire Fontijn a half-hour prior to concerts. Come early and learn all about Fanny Mendelssohn!
​There will be a post-concert reception following the performance.  Please join us!
Tickets: $40/Adults, $35/Seniors, $25/Students
Early bird tickets (pre-purchase below by March 28th): $35/Adults, $30/Seniors, $20/Students
Fanny Mendelssohn's 3 Cantatas