Bach's Mass in B Minor / Concord Chorus
Sat, May 20, 2017 @ 8:00 pm

-

10:30 pm

$10 – $25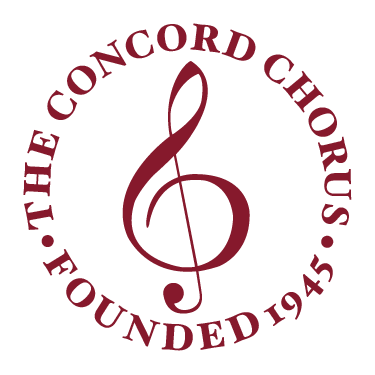 Join the Concord Chorus, now in its 71st season, for Johann Sebastian Bach's magnificent "Mass in B Minor." Bach's supreme masterwork is a dazzling display of the vocal styles of his day, from solemn Renaissance counterpoint to playful chamber duets to daringly expressionistic chromaticism.
Kevin Leong conducts the 110-voice Concord Chorus and a period orchestra of Boston's best Baroque instrumentalists on Saturday, May 20, 2017, at 8:00 PM at the Church of St. Brigid (1981 Massachusetts Avenue) in Lexington, Massachusetts. The concert features a superb group of Boston-based soloists: soprano Sarah Yanovitch, mezzo-sopranos Thea Lobo and Margaret Lias, tenor Matthew Anderson, and baritone Paul Max Tipton.
Tickets are $25 for general admission, $20 for seniors, and $10 for children and students and can be purchased online at www.concordchorus.org or over the phone at (978) 254-1551. Ample, free parking is available behind the church.
Founded in 1945, the Concord Chorus performs two concerts of choral-orchestral and smaller works each season. The repertory of the Concord Chorus encompasses music from the 16th century to the present. For more information, please visit www.concordchorus.org.
Bach's Mass in B Minor / Concord Chorus