Auditions for the Metropolitan Chorale
Tue, September 4, 2018 @ 8:30 pm

-

10:00 pm

UTC-4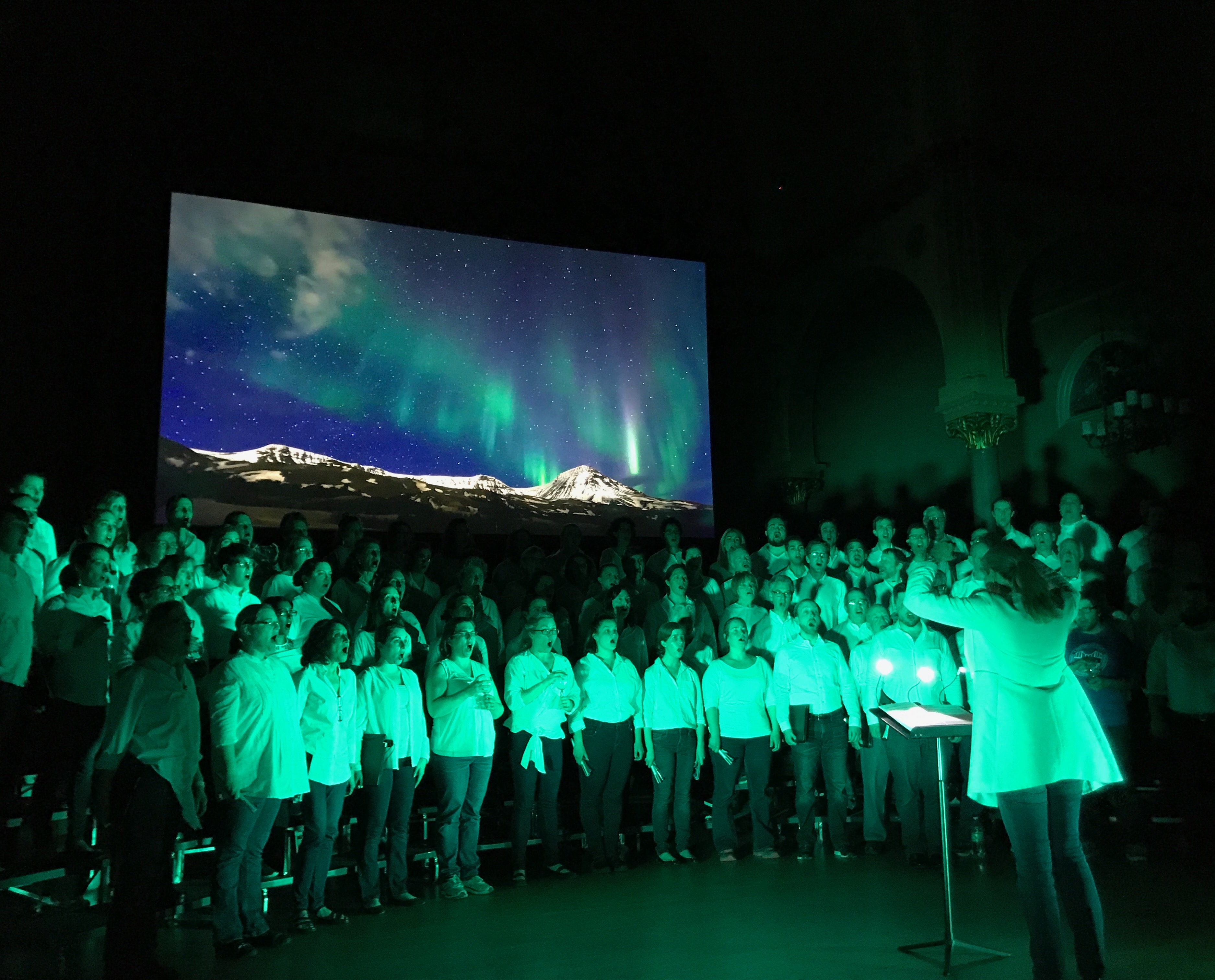 COME SING WITH US!
The Metropolitan Chorale and Music Director Dr. Lisa Graham are seeking experienced choral singers for our 2018-2019 season. We are looking for singers of all voice types who have strong vocal and reading skills. In addition to musical excellence, our chorale is known for its camaraderie and diverse programming.
Please email Reka Peterson, Chorale Administrator, at admin@metropolitanchorale.org to schedule an audition. Auditions will be held for all voice parts on Tuesday, September 4th from 8:30pm – 10:00pm at All Saints Parish in Brookline (1773 Beacon Street) on the D line.
Repertoire this season will season will include: Verdi's Requiem, Menotti: The Unicorn, the Gorgon and the Manticore, R. Murray Schafer: A Medieval Bestiary, and a program titled The Creative Impulse, exploring the historical and contemporary moments when music has given voice to change.
Selected members will join the Boston Pops, under the direction of Keith Lockhart, to sing a series of holiday concerts throughout New England. To learn more or to arrange an audition, please email: admin@metropolitanchorale.org or visit www.metropolitanchorale.org.
Auditions for the Metropolitan Chorale